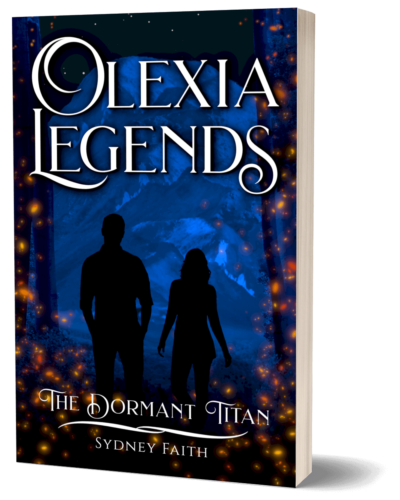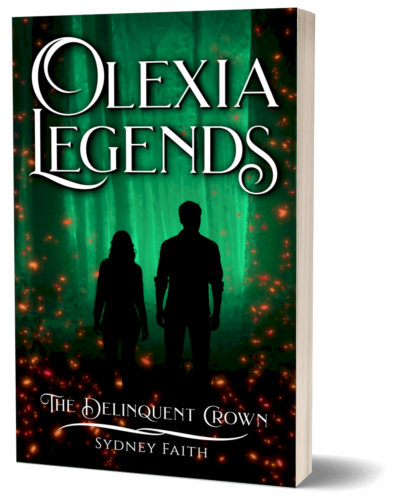 It's finally here! Today is release day for THE DORMANT TITAN (Olexia Legends 2)!
This book has been in the works for about 2 years, since CROWN first came out in September 2019. It's hard to believe it's finally out, and it's even more difficult to believe that I'm going to write BOOK 3 in the next couple months 🤯
Book 3 already has a title, and if you read book 2, you'll know both what it is and what it's about!
I've got quite an ambitious plan for writing and publishing book 3. I won't share yet, but I'll say I'm hoping to get book 3 out even faster than books 1 and 2, which took 3 years and 2 years, respectively.
The Hardcover for book 1 will be available very soon, and book 2's hardcover will quickly follow.
I have some big plans for Audiobooks in the near-ish future, but I won't cement them yet; it's got a while to go.
It's also a special kind of double-release-day, because today is re-release day for THE DELINQUENT CROWN! Crown's new edition has over 8k new words and has a new cover + a map! (🗺 SO excited about the map!)
If you'd like to get the books, they're available in both ebook and paperback on Amazon, and are in Kindle Unlimited!
View Books on Amazon
You can read the first 3 chapters of both books here on my website (the book 2 chapters have spoilers!)
Book 1 Preview
Book 2 Preview